meow! don't forget to follow!



website



cherished kitten


amazon wishlist


UNLOCK SPECIAL CHAT FEATURES!


FANCLUB ::



exclusive content


private messages


discounted privates


snap


skull icon


chatroom announcement


and dropbox access.
***fanclub has access to ALL content

afraid of commitment? this option is for you.


VERY IMPORTANT PENIS (VIP): :


nyan cat badge


chatroom announcement


access to 1 video from chaturbate profile


special discounts on new content




Want to be a VIP with your own Nyan Rainbow Toaster Cat?
Well.. sir, you've got to earn it! They are NOT just given out. Not everyone has an important penis.

Nyan Cat Badges (the rainbow toaster cat) are given ONLY to those who offer their continued support, friendship, and their important penis.
They do this by: showing up, coming back, being active in chat, keeping me company on slow nights, and contributing to goals - when they can.




There are two different ways to earn your spot and have your important penis be treated the way it should be!

***low on tokens? simply engage and participate in chat!

***not the group chat type? Support the stream by tipping 500+ tokens!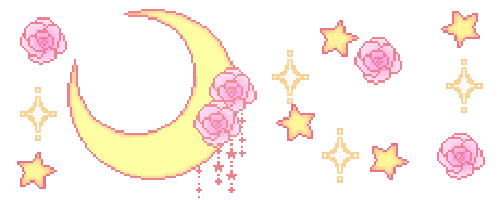 HELLOROSE@PROTONMAIL.COM

contact me for custom NSFW content or design work for graphics, gifs, video editing, bios, & websites.

designed by me - "you're a star" template.